Fathers Day - Sunday 19th June 2016
Thursday, 12 May 2016 | Admin

Fathers Day - Sunday 19th June 2016
Amazing Selection Of Different Oddsocks!
Not sure what present to get your Father this year? We'll help you out!!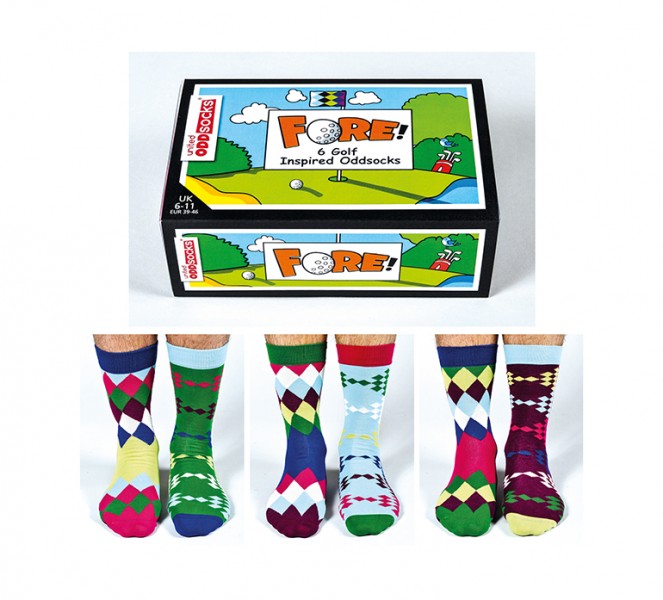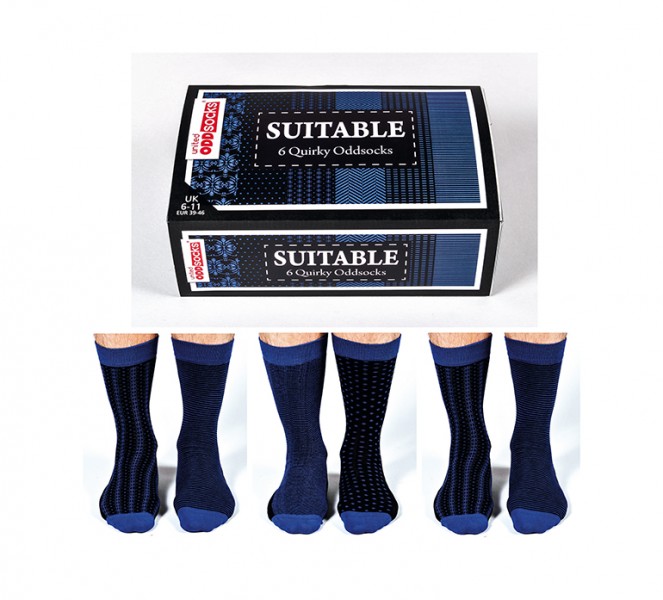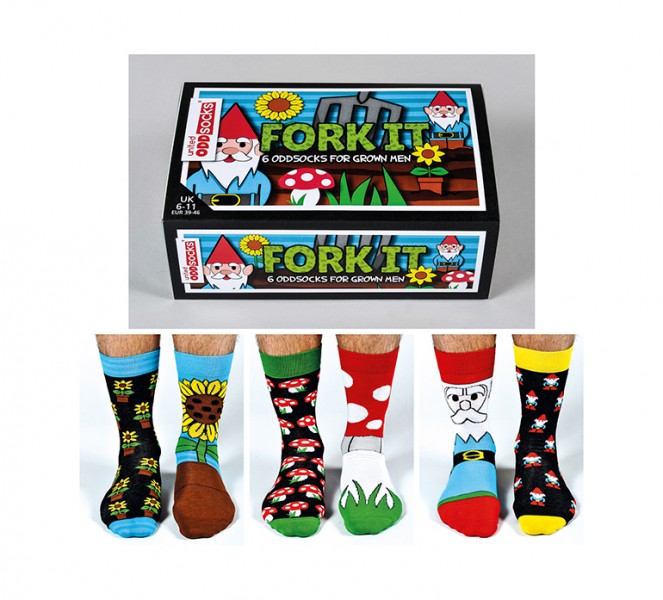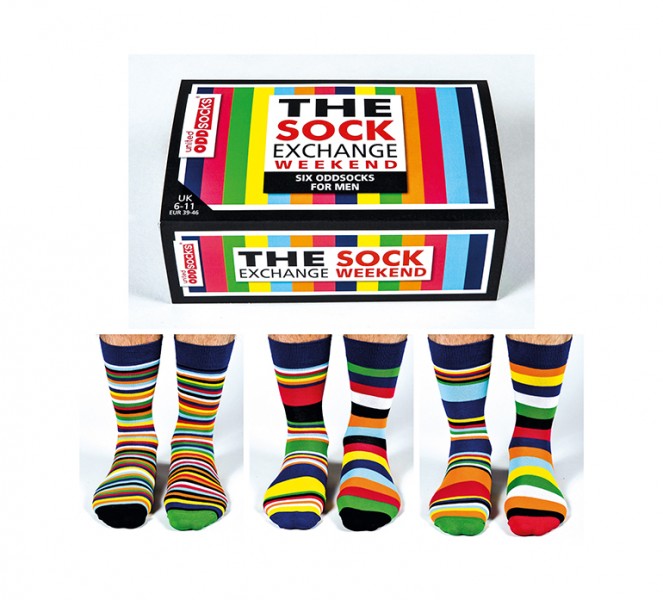 United Oddsocks vision is simple….They don't want to change the world, they just want everyone to have the opportunity to do something different every day.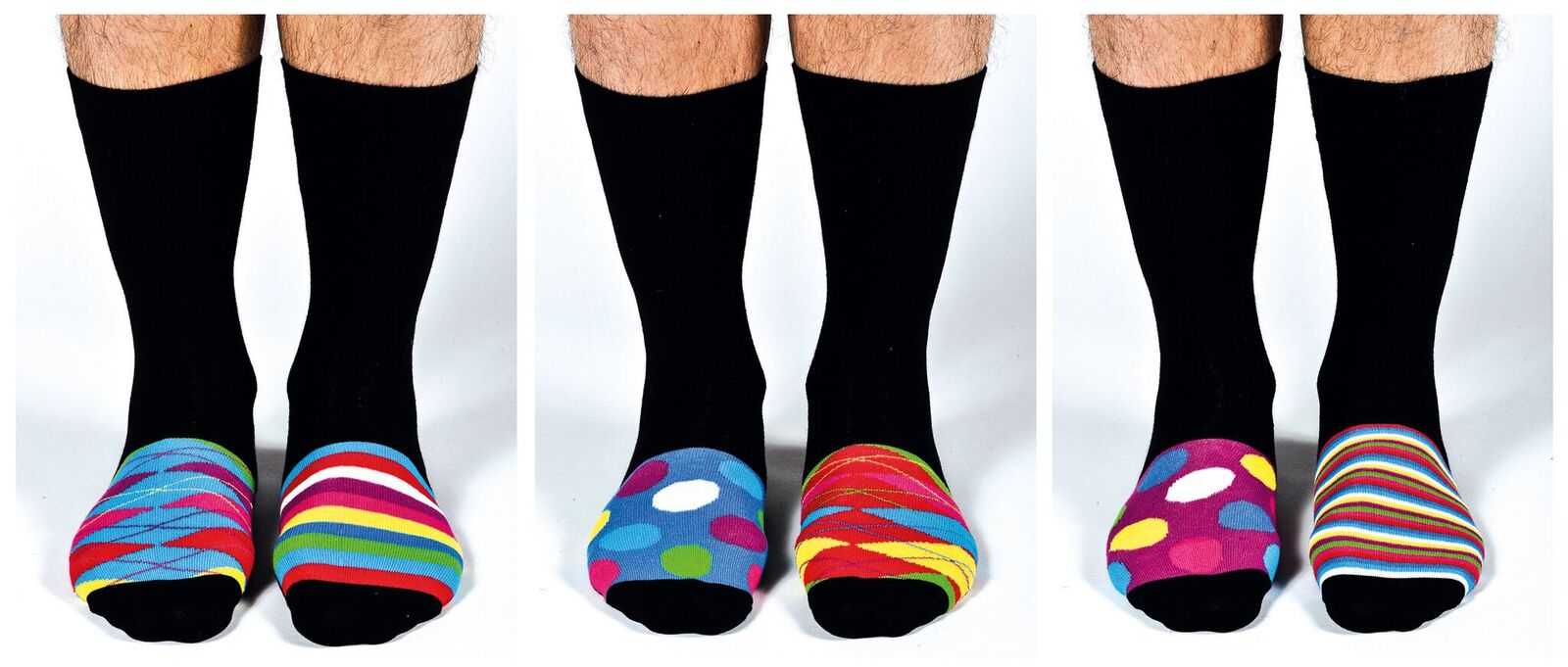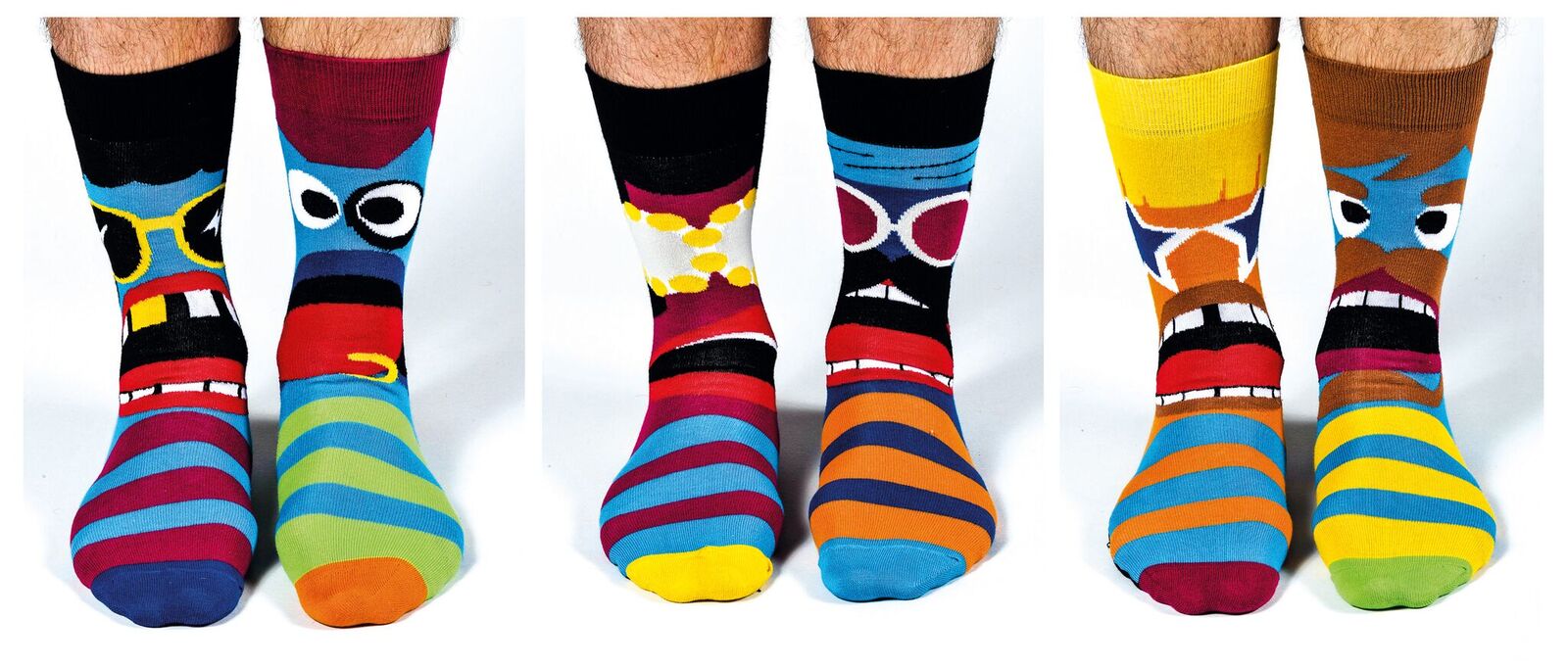 Leather Bracelets
Treat your Dad to a pure masculine leather bracelet which is masterfully crafted from deep black leather. Get timeless accessory brilliance with this classic.
View the range of Leather Bracelets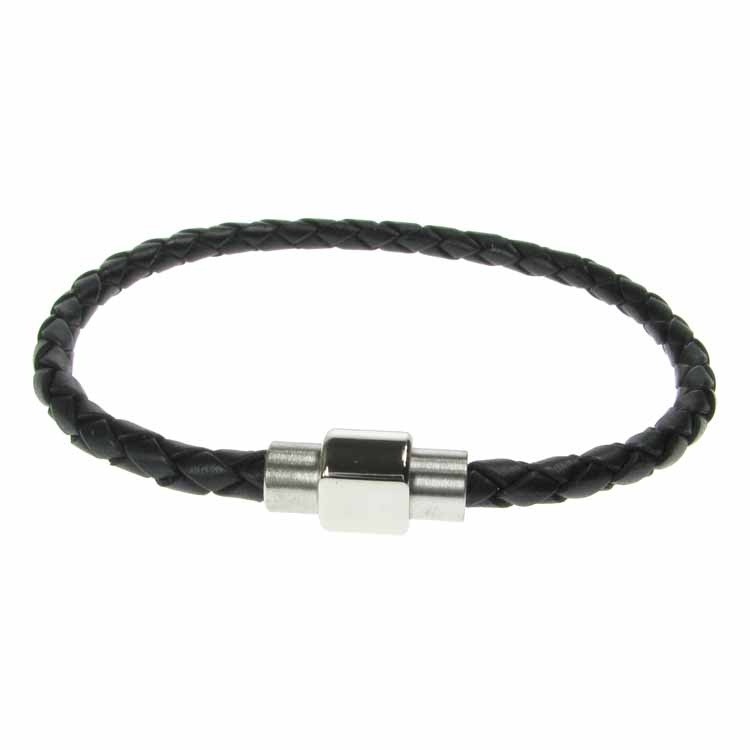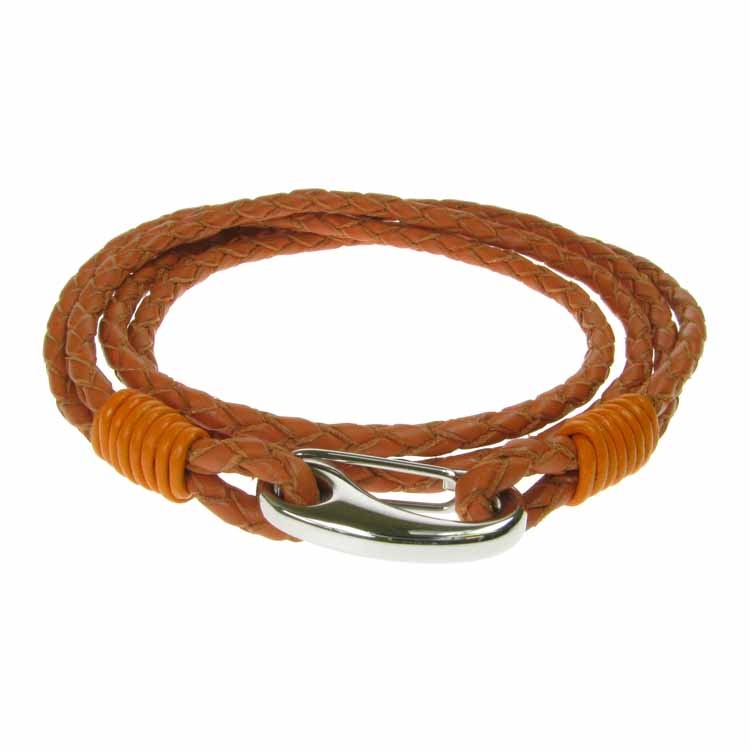 The Magnetic Hematite have made Millions the world over use magnetism in the belief that this natural remedy relieves pain and enhances healing, creating a feeling of wellbeing.
View range of Magnetic Hematite Bracelets