Team GB Cheerleading Squad
Wednesday, 18 July 2012 | Admin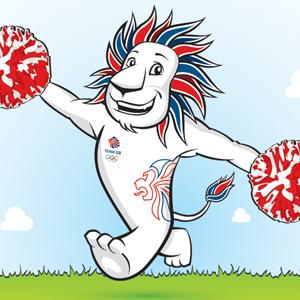 Team GB and MSN are on the hunt for an official cheerleading team for the 2012 Olympics.
The hopefuls have been shortlisted to 5 and the final decision will be made on Wednesday by Alesha Dixon. In the meantime, you can watch the videos of the lucky teams and have your vote! But be quick - time is running out!
The lucky winners will perform in front of thousands at Team GB events and even in the Olympic Park itself
Unistylez.com wish all the teams the best of luck in this 'chance of a lifetime' competition
Don't forget - you can celebrate the Games in style with our range of Olympic themed Jewellery and accessories. Take a look - you won't be disappointed!