Things you CAN take to the Olympics
Monday, 16 July 2012 | Admin
We're now on the countdown to the London 2012 Olympic games with just under 2 weeks to go!
There's quite a lot of info out there telling you what you can't take into the Olympic Stadium and it's well worth having a look through the list before you go.
Don't let the restrictions stop you from showing your support for Team GB.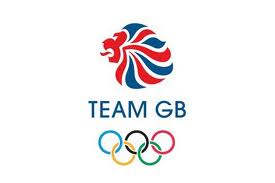 At Unistylez.com you can smother yourself with the Union Flag - from Temporary Lip Tatoos to dressing up your jeans with a Union flag Jean Gem.
The Unistylez patriotic range of Union Flag fashion accessories include Shamballa style Union Jack necklaces , Union Jack bracelets and Union Jack earrings.
Here's a sample of what we 've got to offer. Take a look at our full Union Flag range to see much more!