Unistylez - Wide Selection Of Amazing Gifts For Valentines Day!
Friday, 12 February 2016 | Admin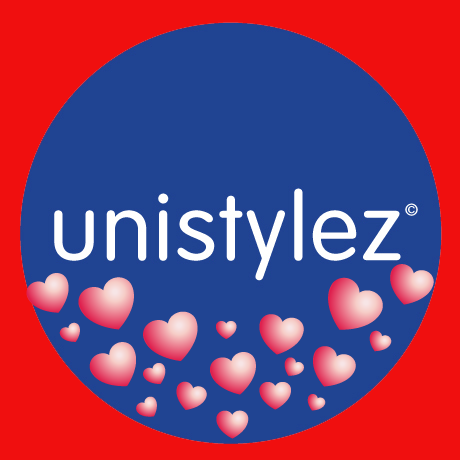 Amazing Selection Of Different Bracelets!
We stock a wide range of bracelets in many different materials for example Sentiment Bracelets, Shamballa Style Crystal Hearts, Forget-Me-Not Bangles, Crystal Bangles, Magnetic Hematite Bracelets. There is a lot of detail that goes on to these Bangles and Bracelets. Delicately designed so that they look beautiful on you.
The Magnetic Hematite have made Millions the world over use magnetism in the belief that this natural remedy relieves pain and enhances healing, creating a feeling of wellbeing.

Manic Panic Hair Dye
Manic Panic is a vibrant and brilliant amplified hair dye. Be loud and proud with these striking colours.
Jade Thirwell from Little Mix is the most recent celebrity to go for the most recent trend of the White/Grey hair style.

Manic Panic Hair Dye is not for the faint hearted. Internationally renowned this product will change your life as well as your hair colour.
Kylie Jenner also looking amazing with her new hairstyle!

Baci - False Eyelashes
We have a wide range of great false eyelashes!
3 FOR 2 OFFER - Mix and Match with our False Eyelashes.
Order any 3 Items from our Eyelashes to receive the cheapest FREE.
These false eyelashes are easy to apply and are a quick way to add glamour to your look. Simply apply with the glue supplied. Whether you go for the daytime black lashes or all out glitz and attention grabbing feather option, once you try them you will never look back but everyone will be looking at you.
Unable to view this email?. Click this Link: Unistylez