Glitter Make Overs
Sparkle your way through any event with Unistylez Glitter Makeovers, our makeovers are available for:
Hen Parties
Birthday Parties
Festivals
Mobile Visits
Fetes.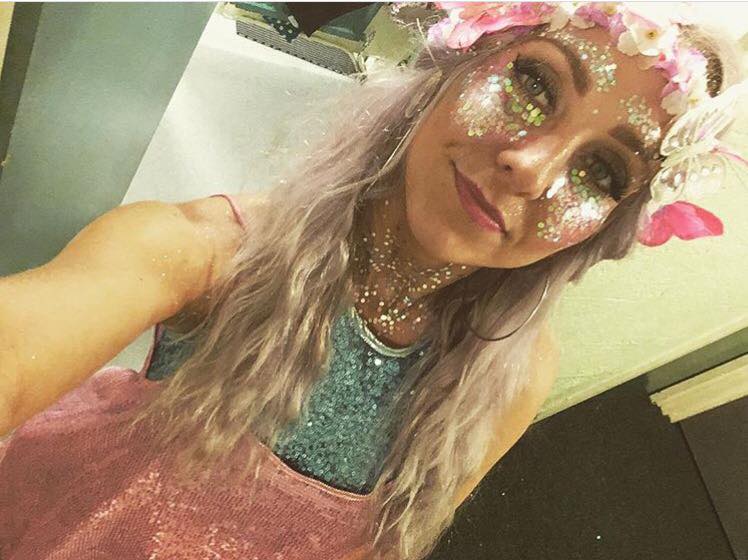 Where to find us Summer 2019
- Burnham Festival - 15th June
- NASS Festival 11th - 14th July
- Maidenhead Festival 20th - 21st July
- Boardmasters - 7th-11th August
​NEED TO ADD A SPLASH OF SPARKLE TO YOUR EVENTS THIS SUMMER?
UNISTYLEZ GLITTER BAR IS NOW AVAILABLE FOR HIRE!
What our glitter bar includes:
2 x Glitter MUA's to apply the glitter makeovers
Wide range of glitters to suit everyone
Small Face Gems
Full equipment including tables and chairs
A big set up for bigger festivals/events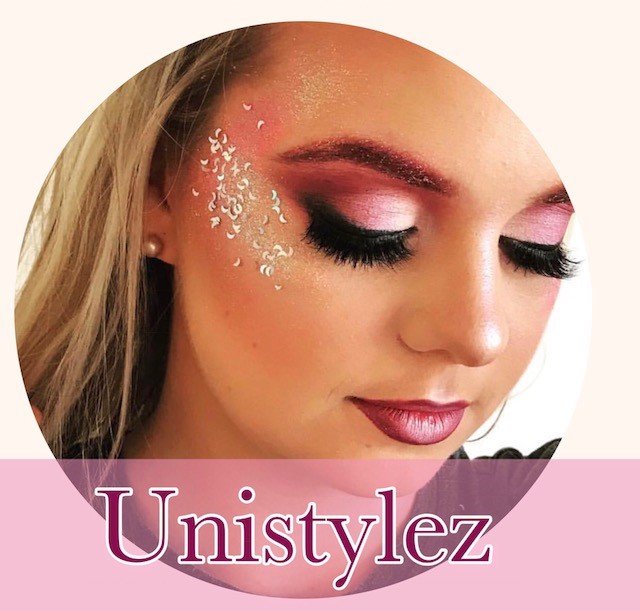 CONTACT US TODAY!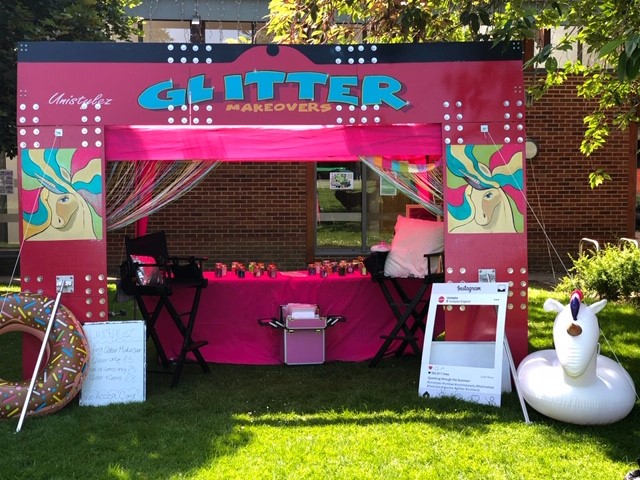 -------------------------------------------------------------